Coming to a new city is exciting, and even more exciting when you know all the right spots in town!  I love to help my clients discover the best places to check out after arrival. Rather it's great cocktails, delicious restaurant, or the best coffee shops, I've got you covered!
I live in Steilacoom, and though it's small and quaint they don't fall short when it comes to quality over quantity.
#1: Top Side Coffee Cabin  In Steilacoom is  my all time favorite. You walk in and instantly feel like you are at home! The ladies there make the best drinks known to man. My favorite is their hot honey lavender hemp milk latte. Don't knock it till you try it! It's amazing.    https://www.topsidebargrill.com/topside-coffee-cabin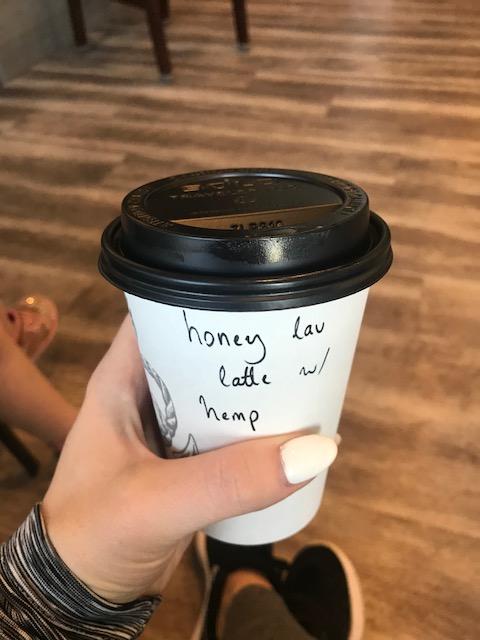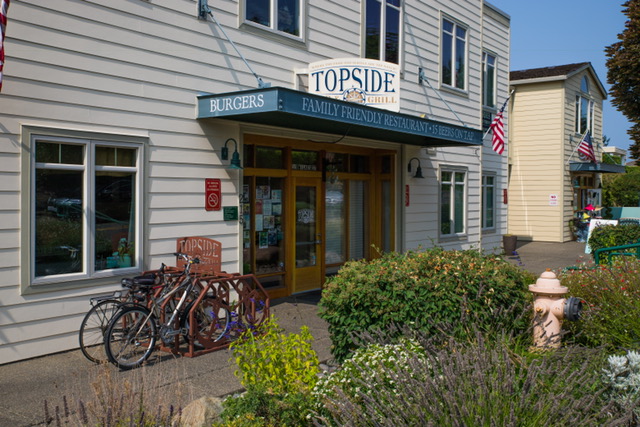 #2: De La TERRE located in Steilacoom is perfect for a date night. Leave the kids behind, this is 21+ and you must make a reservation. It's quiet and small but the food will not disappoint. The menu changes with the season and the food is organic sourced by local farmers. http://www.restaurantdelaterre.com/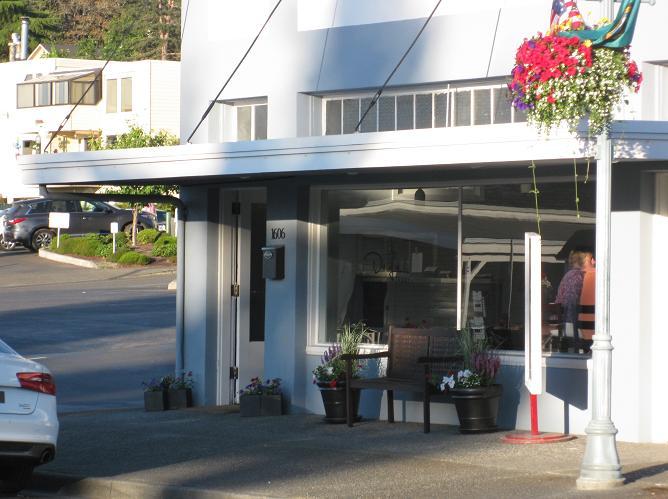 #3: If you are headed to Tacoma be sure and check out Pacific Grill. It's a classy place with amazing happy hour specials. My favorites are the smoked salmon spread & the green machine martini.  This is also a restaurant you wouldn't want to bring children to, however the Children's Museum is right across the street so bring a sitter to watch the kids while you dine.  https://www.playtacoma.org/   https://www.pacificgrilltacoma.com/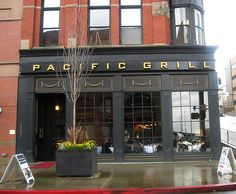 #4: Next on the list is Over the Moon Cafe. They serve breakfast, lunch, and dinner but be sure to check the website for hours. You would never imaging that this is one of the best restaurant in town by it's appearance. Tucked away in downtown Tacoma, you will leave with a full belly, and smile. You may even feel a little romantic after reading all the love notes left by previous guests. One again, this is not a kid friendly dinning experience so plan to have a sitter for the evening. http://overthemooncafe.net/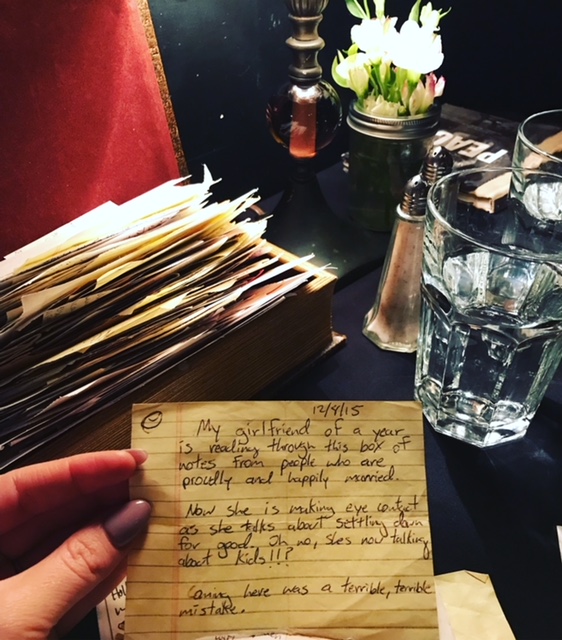 #5: If you are craving something with an Asian vibe, you must try out Indo! There mission is this: Serve delicious, affordable food that guests will want to return to week after week. Don't leave without ordering the lettuce wraps. so good!http://indostreeteatery.com/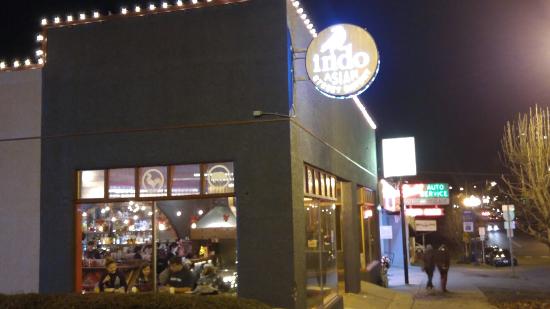 #6: Asado on Tacoma's infamous 6th Avenue is another great spot for happy hour but don't be mistaken their dinner is incredible. Whatever you get, make sure it's served with their polenta. The best, hand down. http://www.asadotacoma.com/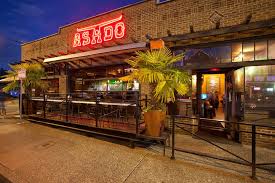 #7: The Matador on Pacific Ave is a fun trendy Tex- Mex restaurant. This place is so Rich in colors, dark wood and iron decor. Candles everywhere to enhance the feel.  The only downfall is that everyone loves it, so it's endlessly busy in the evening and weekend. You can wait in the bar, but most of the time it's standing room only. Unfortunately they do not take reservations  and it's 21 and over only.   https://matadorrestaurants.com/mexican-food-tacoma/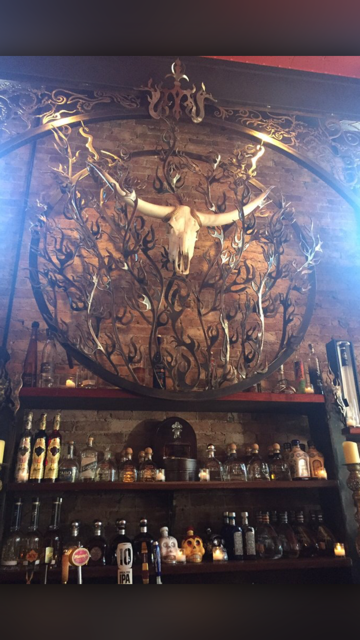 #8:  El Gaucho is a classy high-end  steakhouse for 21+ guests. It' an elegant atmosphere with dim lighting. When I say dim, I mean they bring you a flashlight pen to read your menu.  Every evening they have live music by a pianist.  It has a speakeasy type of vibe. Very cool. https://elgaucho.com/dine/tacoma/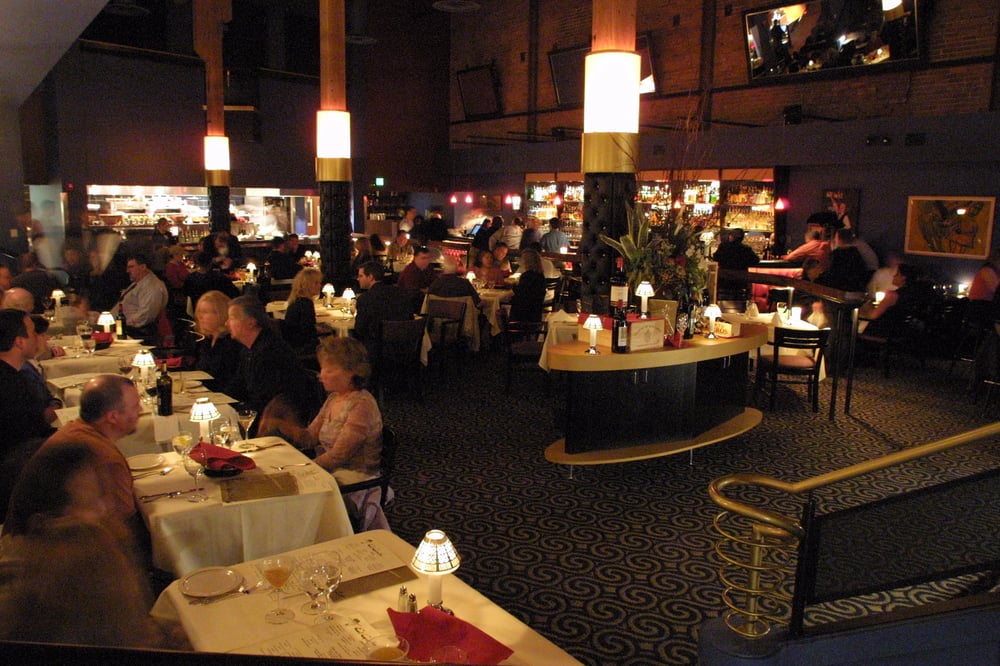 #9: Top of Tacoma is one of Tacoma's favorite dive bars. Don't judge a book by it's cover they have a huge menu and the food is delicious. Check them out for taco Tuesday. http://www.topoftacoma.com/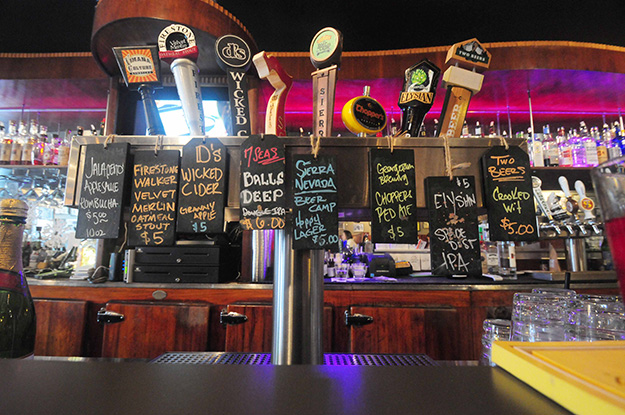 #10: Hanks Bar & Grill  AKA the corner bar  in Stadium district is my #1 for dive bars. This is such a fun place to grab drinks, and their pizza is incredible! Hank's has a diverse group and all ages. Everyone is always having a great time, and plenty of room for larger groups.  Make sure you tell Seth I sent you, and he'll give you one stiff drink! http://www.hankstacoma.com/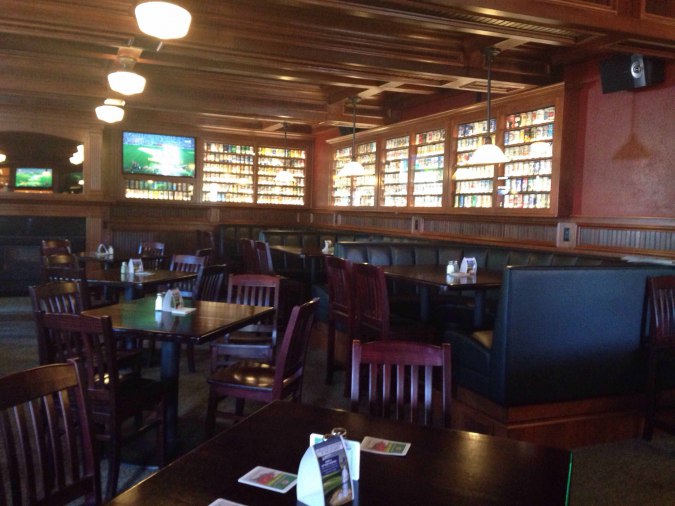 #11: WildFin Pointe Ruston is a family friendly restaurant serving american cuisine. Located just steps away from the Puget Sound, when weather permits it's  great place to dine out on the patio and admire Mount Rainier and the sound. If you are into specialty drinks, this is your place! They make the best Old Fashion in history! They use a smokey cube, and age the whiskey in a barrel. It's to die for.   https://www.wildfinamericangrill.com/tacoma-restaurant/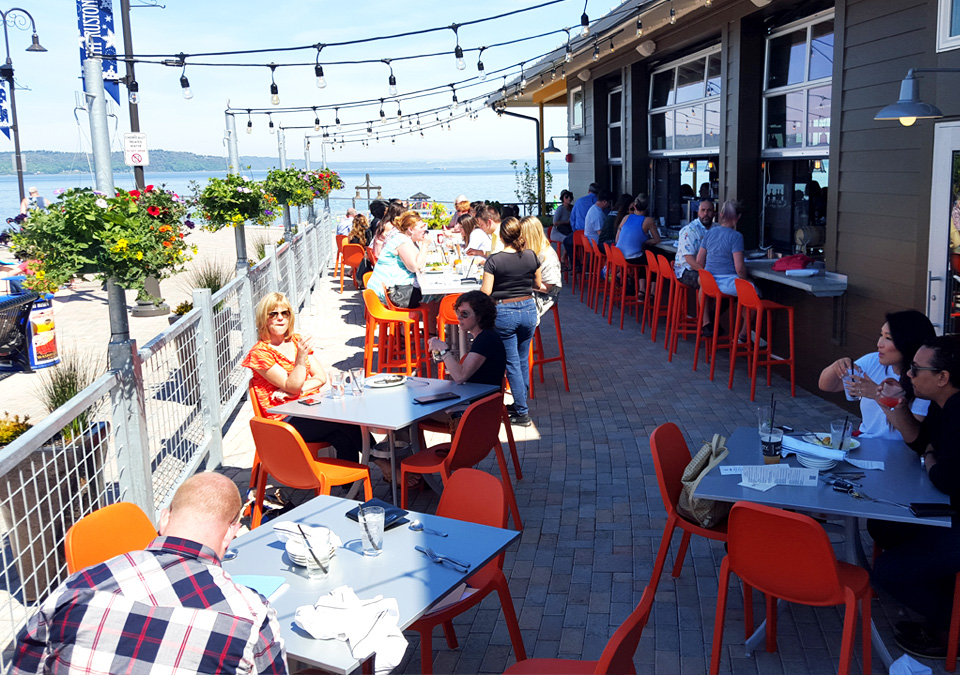 #12: The Camp Bar in Tacoma is a mix of dive/ sports bar. It stands by it's name with a fun camp out environment and soon to have an outdoor area to bring it all together.  They serve comfort food which is pretty much a typical bar menu but you are not going there for food. Friday and Saturday nights they have karaoke if that's your jam!http://www.thecampbar.com/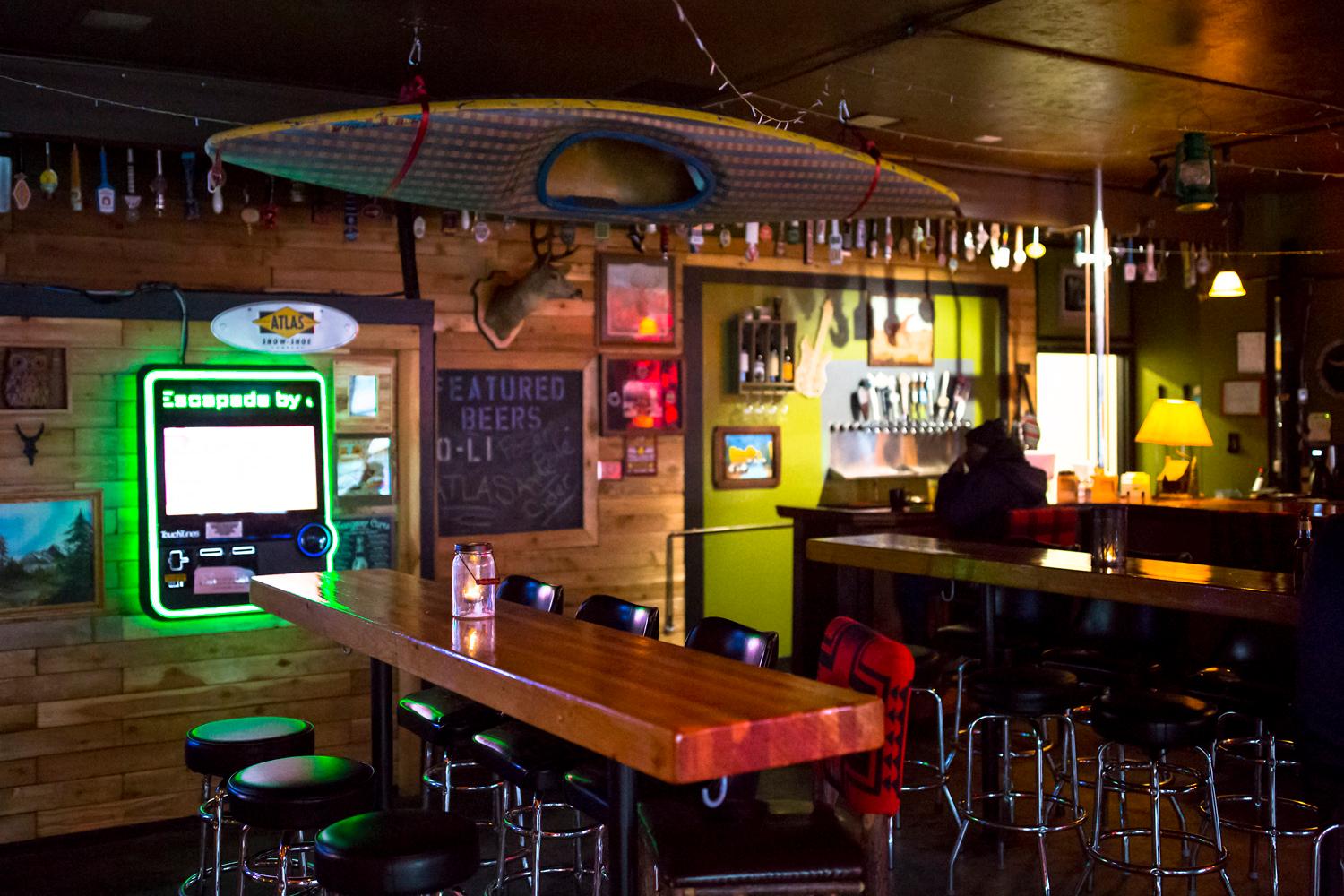 #13: The Copper Door located in the Stadium district of Tacoma serves 36 rotating craft beers, and the farm-to-table food is fresh and delicious. Dogs are welcome! They even have board games to encourage you to relax and stay a while! You will never feel rushed here, kick back and unwind. http://www.thecopperdoor.net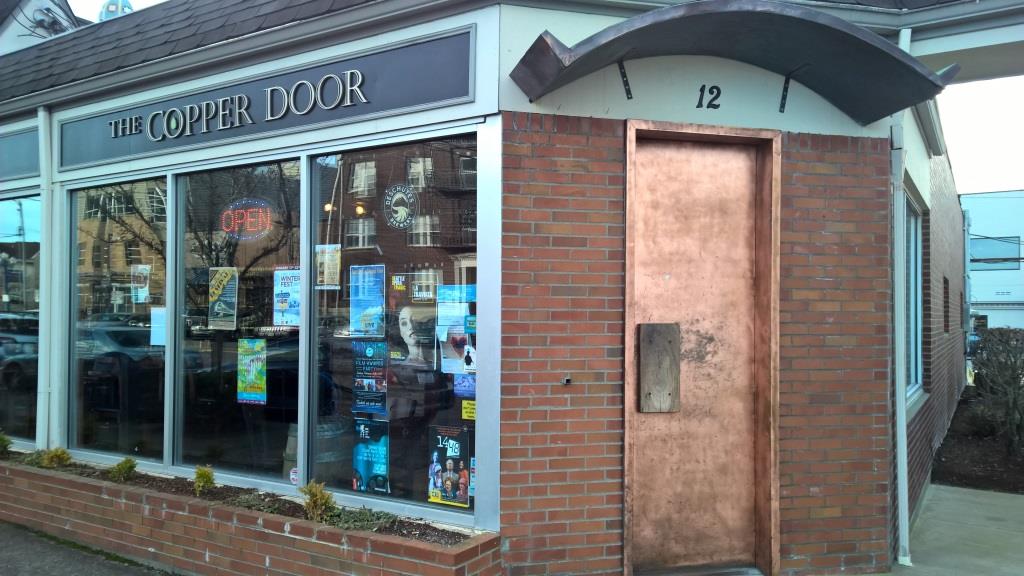 #14: The Rhein Haus  Is a German inspired restaurant/ bar that has bocce ball by day, and dancing at night. Kids are welcome on the restaurant side and patio.  They serve brunch and dinner. Never too busy it's so spacious, Over 13,000 sq ft of restored historic space. http://www.rheinhaustacoma.com/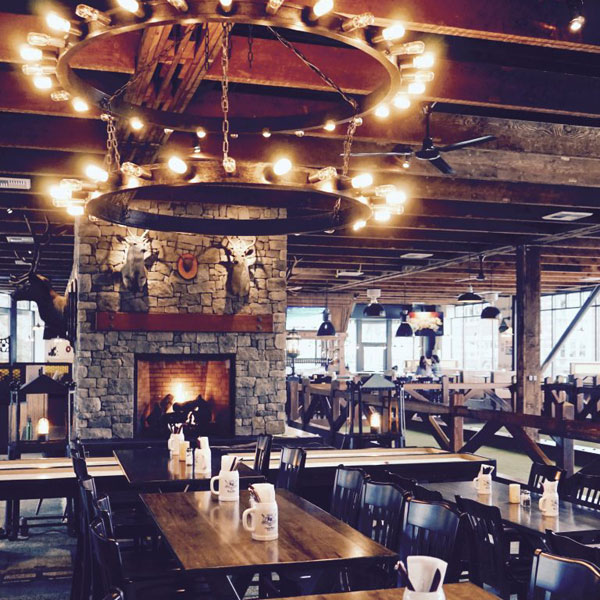 #15: Ocean5  Located in Gig Harbor is one of my favorite places to go with the kids, and on date night. They give you a VIP experience rather you are playing laser tag, bowling, or playing in the arcade. Servers will bring you beverages and there is a seating area around a fire-pit to relax and enjoy one of their signature cocktails. Once you go here, you will never want to bowl or arcade anywhere else!   https://www.o5social.com/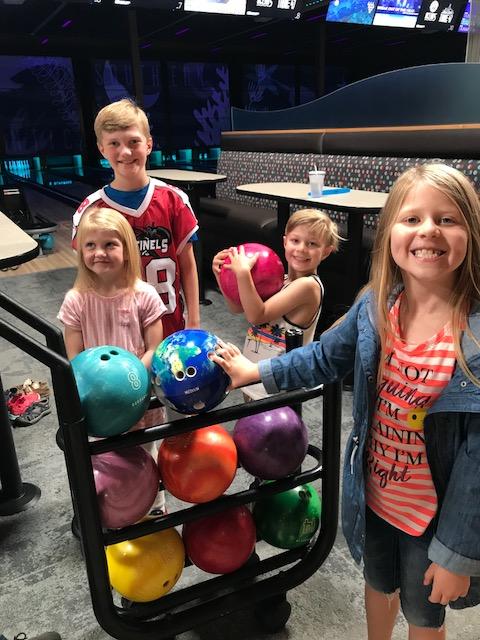 Whether you are relocating, or just visiting Tacoma and surrounding cities you'll have so many great local places to check out. I hope you found this information useful, and most of all I hope you go check out these fabulous spot!